Once at the heart of the US consumer experience, the ubiquitous mall is in crisis. Of 1,200 across the country, just 50% are expected to be in business by 2023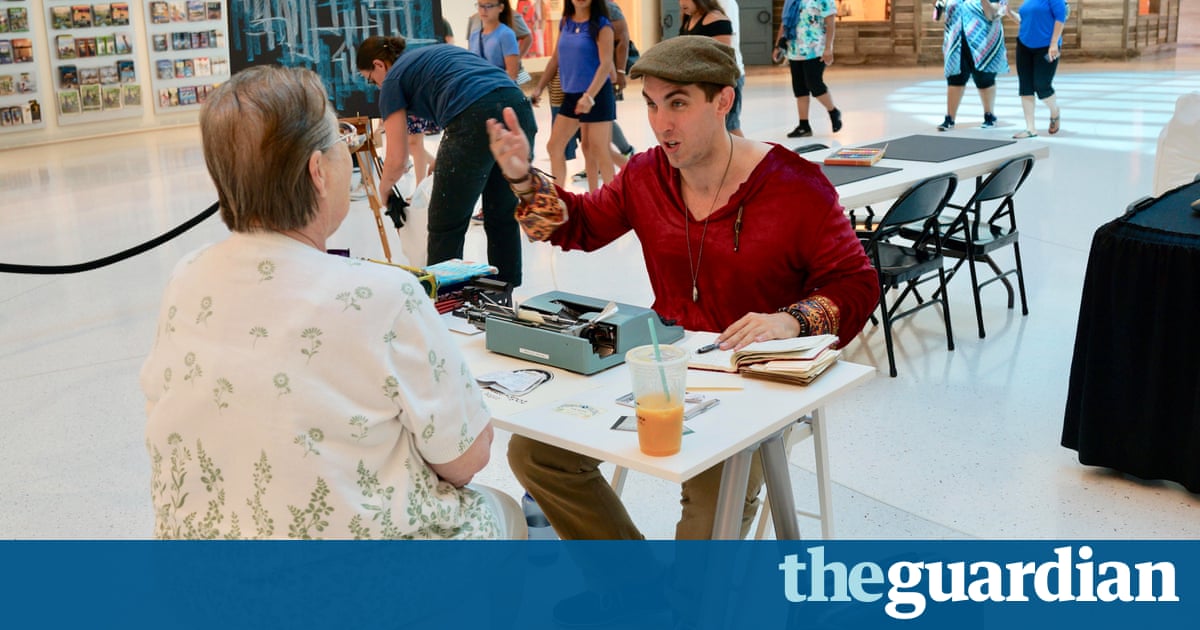 Twenty-five years ago this August, the Mall of America, Americas largest shopping mall, opened its many, many doors for business. The Minnesota mall is currently wrapping up a year of celebration at the dizzyingly vast temple to consumerism. Its a celebration that comes, ironically, as Americas malls are dying. But not the Mall of America.
Once the epicenter of American retail, malls are in crisis. Pictures of dead malls, their hollow shells left like abandoned sets for a George Romero zombie movie, are rapidly replacing pictures of decaying Detroit as the go-to image for dystopia USA.
It has been three years since a major new shopping mall opened in the US, leading even some mall operators to speculate that the last one has already been built. Of the roughly 1,200 spread across the country, less than half are expected to be in operation five years from now.
As usual, the internet gets the blame. The shift to online shopping has taken its toll on traditional mall anchors, such as Macys, JC Penney and Sears. But there are other issues. America has too much retail space and too many crappy malls. Its much less about technology than it is about overbuilding, says Bruce Batkin, chief executive of Terra Capital Partners, a commercial real estate lender.
The Mall of America is different and its survival points to what has gone wrong in retailing and where it is heading. Its a shift that will have profound consequences.
On a recent visit, the Mall of America hummed with visitors. Its owners, the Triple Five Group, manage several mega-malls and their staff programme its spaces with fanatical attention to detail.
In the early morning, clubs of elderly mall walkers go through their paces across the sites smooth, safe floors overlooked by the ever-present security.
By mid-morning, the older people have given way to young mums and children attracted by Nickelodeons indoor theme park, which forms the core of the building. Then theres the lunch crowd and later gangs of giggly teens slurping smoothies. A light show closes the shopping day under its huge glass roof. The specially commissioned song is titled: Always Here for You. But Mall life continues into the night with its cinemas and restaurants, some of which are open until midnight or later.
Safe, clean, controlled and always a pleasant 70F, the mall attracts 40-plus million people a year 3-5 million from overseas, with UK visitors making up the largest segment. Bargains are not Mall of Americas selling point (although it probably helps that the state has no sales tax on clothes). With its cinemas, an aquarium, rides, hotels and conference-goers, Mall of America is betting on more than shopping to keep itself in business.
Read more: https://www.theguardian.com/us-news/2017/jul/22/mall-of-america-minnesota-retail-anniversary